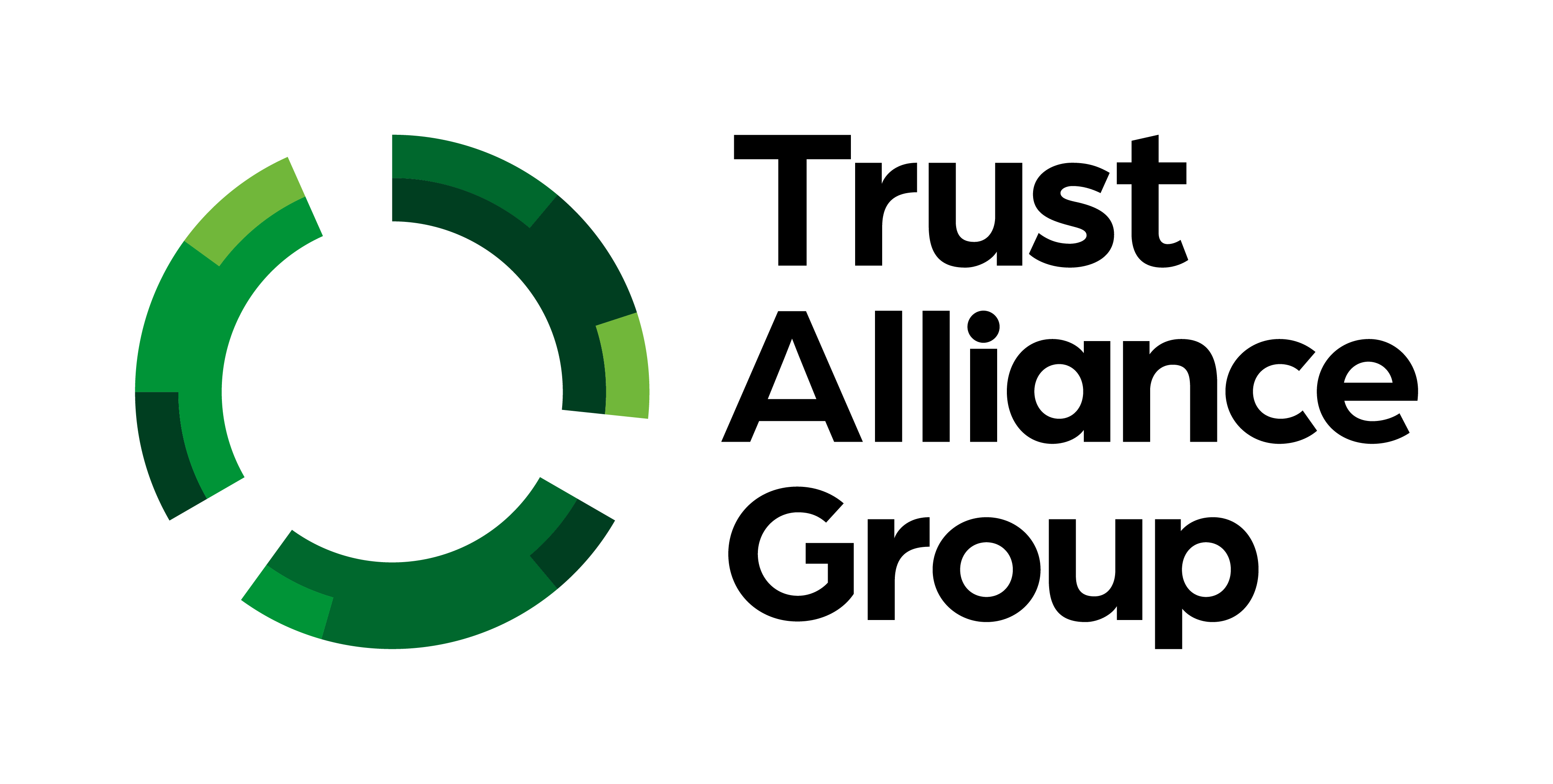 At Trust Alliance Group, formerly Ombudsman Services, we're here to build and maintain trust between consumers and suppliers in the Energy and Communications sectors. Our services are available across the UK, but we've found that Scottish consumers  aren't as familiar with what we can offer. As part of Challenge Poverty Week, we're supporting Scottish consumers with the information they need to access our services.
According to our 2023 survey, 42% of Scottish consumers said they trust energy suppliers and broadband providers less than they did before the cost-of-living crisis, a greater proportion than the UK figure of 39%. Not only that, but we also found that 17% of Scottish consumers wouldn't know where to turn to if a complaint with their supplier or provider hadn't been resolved, while the UK figure is just 8%.
Energy Ombudsman and Communications Ombudsman offer alternative dispute resolution services, free of charge to consumers. Our service is completely independent and impartial.
We've been offering these services for over 20 years and strive to make sure we're open and accessible to all. Despite this, we understand that consumers may view our service as complex, expensive or daunting. Dealing with a dispute can certainly be stressful, but we're here to take some of that stress out of it. We can even provide extra support such as translation services, alternative communication methods and process alterations for those who need it.
If you have an issue with your energy supplier or broadband provider, there are just four simple steps you need to follow in order to get it resolved:
Complain to your supplier/provider and allow them up to eight weeks to resolve the issue.
If eight weeks have passed, or you've received a deadlock letter, and you're still unable to resolve the issue, register your dispute with us for free via our website, post, email or telephone.
Send us all the supporting information you have regarding the issue.
Wait for us to review your case before we make our fair and impartial decision.
If the decision is in your favour, we can ask the supplier or provider to take practical action (like changing your tariff), make an apology, or even offer a financial award of up to £10,000. Energy Ombudsman, for example, makes its decisions in favour of the consumer approximately 75% of the time, so it's always worth pursuing your dispute.
For more information about the service we offer, visit www.energyombudsman.org for Energy or www.commsombudsman.org for Communications.