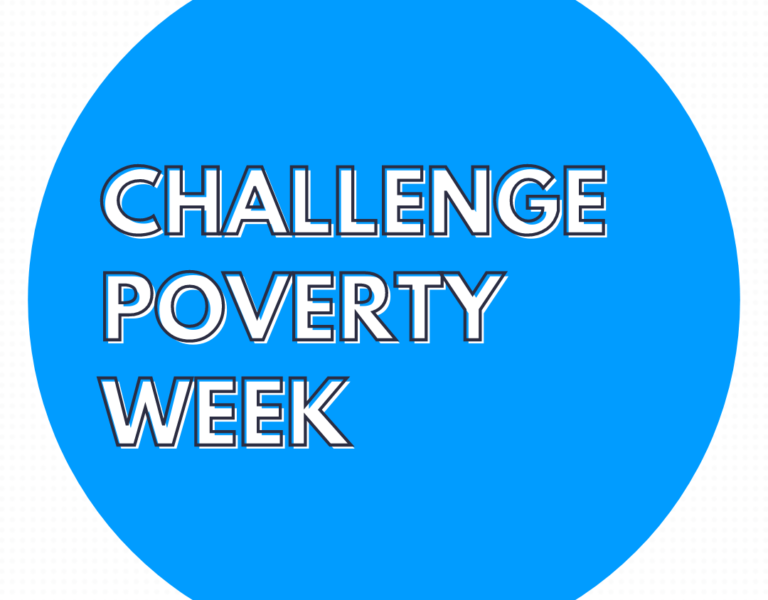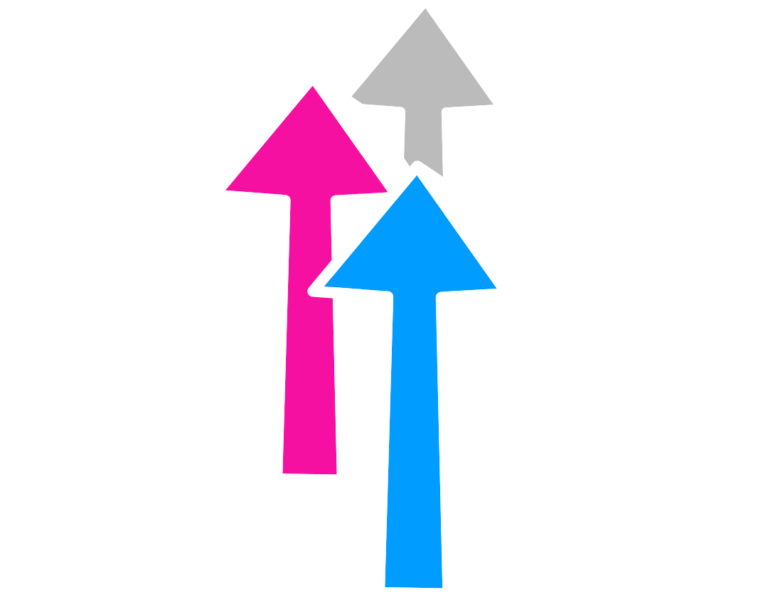 Mon 2nd - Sun 8th October 2023
About Challenge Poverty Week
The first Challenge Poverty Week was launched by the Poverty Alliance in 2013.
We wanted to highlight the injustice of poverty in Scotland, and to show that collective action based on justice and compassion can create solutions.
The week is an opportunity for you to raise your voice against poverty and unite with others in calling for a just and equal Scotland.
Each year, hundreds of organisations in Scotland do just that, including elected representative, charities and NGOs, local authorities, faith groups, businesses, school and colleges, trade unions, professional bodies and more.
Together, we can Challenge Poverty. We're running a series of Get Inspired meetings, designed to showcase the different ways your organisation can take part in Challenge Poverty Week.
We will give you access to lots of resources to help plan your Challenge Poverty Week events.
There will be social media templates, graphics, and policy briefings for each of the week's special themes.
We provide activity toolkits for different kinds of organisations, as well as lesson plans for teachers.
In these Get Inspired meetings we'll showcase the different ways your organisation can take part in #ChallengePoverty Week in from 2nd - 8th October 2023.
We'll take you through examples of what other groups have done in previous years, and tell you about all the advice and resources we'll make available to you, helping make sure your event is a success.
Some of the Get Inspired meetings are open to everyone, some are for particular groups. They're all online. Click a date above that suits you and Get inspired!
Values First!
Our shared values of compassion and justice are at the heart of #ChallengePoverty Week.
This free training gives you practical advice on how best to frame communications around poverty, so that together we can increase support for the measures we need to end the injustice of poverty in wealthy Scotland.
All the sessions will be held on Zoom. Click the date that suits you best to register!
Making the news!
Getting the #ChallengePoverty message out to your audience means using the media.
These free online training sessions will give you practical advice on how to make contact with journalists to get into the news media. Click the date that suits you best to register!