The Community Activists Advisory Group brings together community activists with lived experience of issues relating to poverty to engage with the Poverty Alliance staff, the board, and other agencies on topical issues of mutual interest. The main purpose of the group is get the voices of people with lived experience to be heard and to influence policy and practice at national and local levels. CAAG meets at least five times a year and is a regular platform that provides an evidence base and sounding board on lived experience to inform Poverty Alliance's grassroots engagement and policy work.
In the last few years, the group has contributed to the Poverty Alliance's work on social security for Scotland, the Fairer Scotland Action Plan including Fairer Scotland for Disabled People with a focus on employment, the Scottish Government's Public Transport Strategy and our food insecurity work. The group is represented on Glasgow City Council's Poverty Leadership Panel, the Scottish Government Social Security Experience Panels and the board of the Poverty Alliance. CAAG members have been instrumental in supporting the Poverty Alliance engagement work with a range of other organisations including the Poverty and Inequality Commission, NHS Scotland, Joseph Rowntree Foundation, NHS 24 and Shelter's Commission on Housing. Members of the group have spoken and participated in meetings at national and European levels.
If you're interested in joining the community activists group please email Twimukye Mushaka at twimukye.mushaka@povertyalliance.org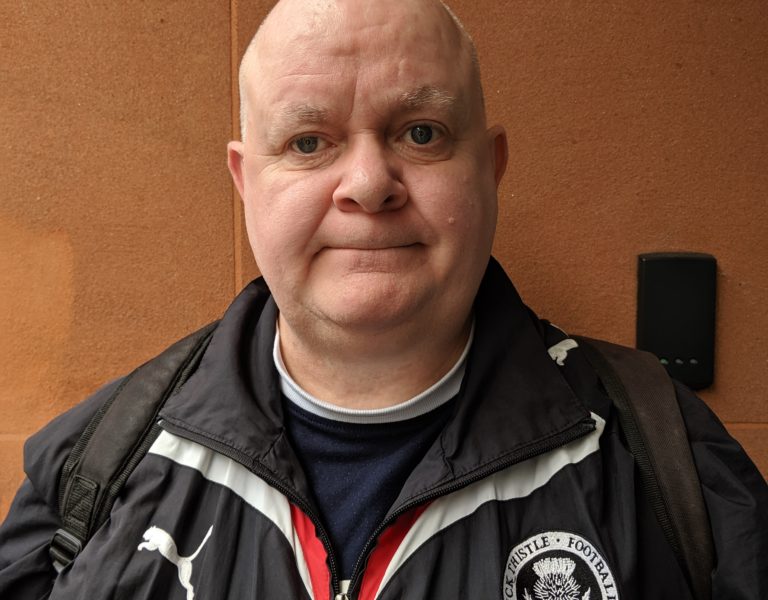 "Being a member of The Poverty Alliance's Community Activists Action Group has taught me a lot personally but it has also allowed me to share my knowledge and experiences of poverty issues especially those experienced by disabled people like myself. Indeed, the peer support aspect of this group is pivotal in sustaining its success and continued longevity.  Moreover, it is not a single led user group, but has and has had representatives from all of the communities covered by the 2010 equality act which certainly adds to the quality of the information captured to aid us in taking our views forward.
It is also great to be a member of an organisation that runs a barrier free group i.e. complete access to all information in your chosen format and support with personal travel costs to attend events.
Further investment is made in assisting volunteers like myself add to and develop our skills i.e. I was invited to undertake training to help volunteers like myself enhance our skills in dealing with the media if we felt we wanted to get our personal story over to a greater audience.
There are a variety of different volunteer roles within the organisation which is also great for helping people rediscover old skills and knowledge, but help to develop new ones; I have just been recruited to a new advisory group which is drawing up a draft plan to ensure that what we say about poverty etc reaches the right people and that they are better placed to know how to take our views forward."
Derek Kelter
Community activist