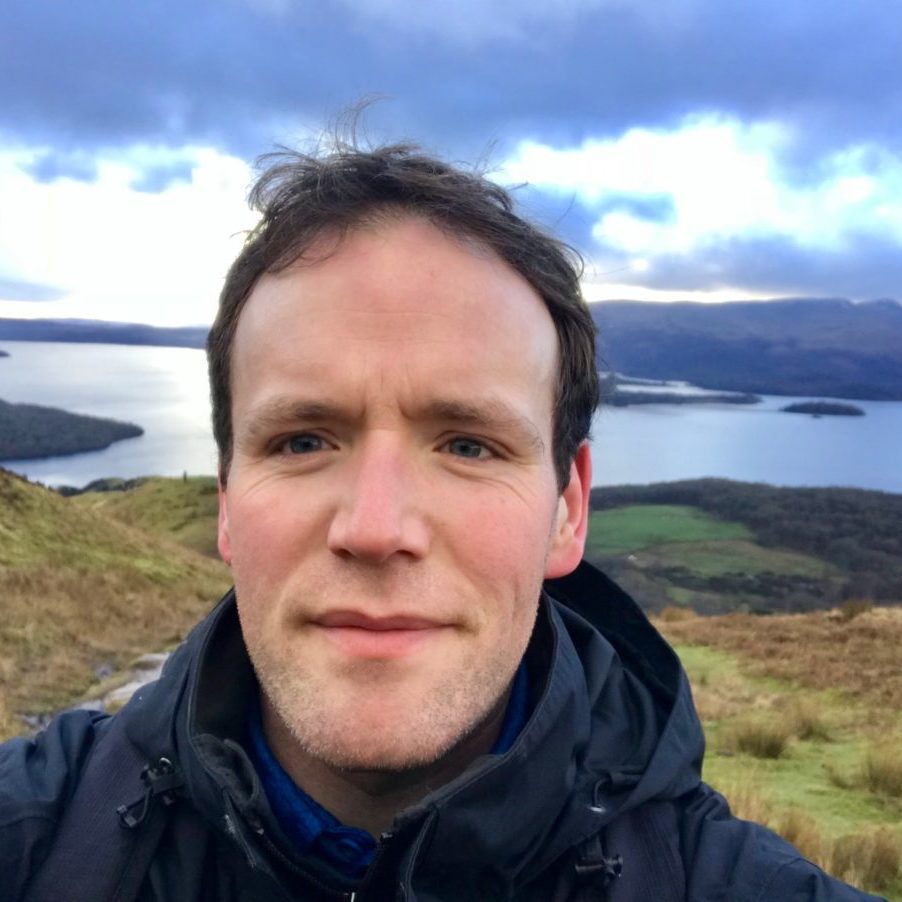 Paul joined the Poverty Alliance in January 2022 as a Research Officer. His research background prior has mainly focused on disability and the use of human rights to tackle inequality. Having been involved with a number of organisations in the voluntary and third sector working in research and evaluation.
Paul has a MA in Sociology and an MRes in Sociology and Research Methods and is  currently completing a PhD that looks at how people experience acquired brain injury.
At the weekend he loves to get out into nature for a hike and a cycle. Once back in from the usual drenching enjoys listening to music, watching football and hanging out with friends and family.
Email Paul – Paul.pearson@povertyalliance.org