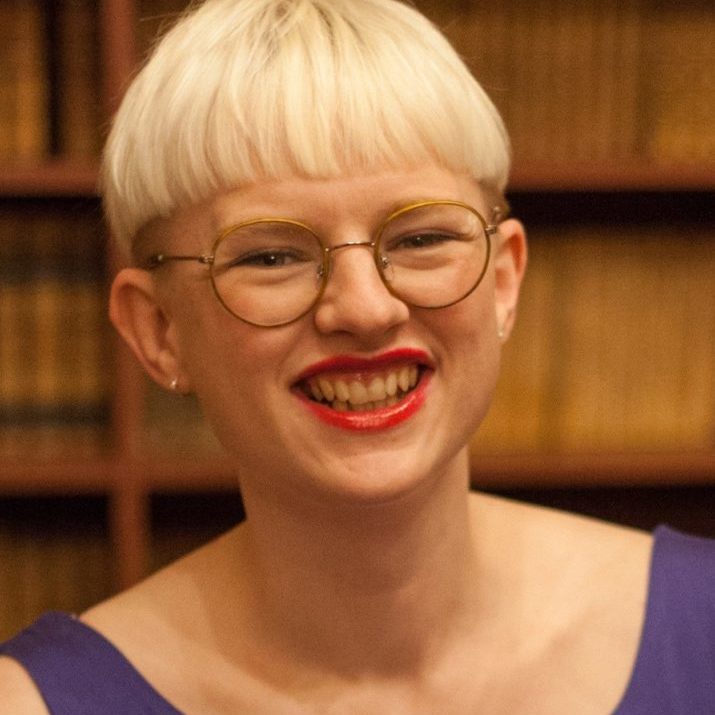 After graduating from Glasgow University with a Mathematics degree, Isla has worked in finance roles in the private sector for a variety of industries, including Property and Events.
A self-confessed data nerd, Isla's first love is an excel spreadsheet, closely followed by her family; if numbers are the question, Isla has the answer. She is a firm purveyor of the belief that mathematics can be applied to any situation to make it better, more efficient, and somehow more fun.
Outside of work, her two young children keep her on her toes most of time. If given the chance she can knit a mean jumper, and loves a good puzzle book.
Email Isla – isla.gildea@povertyalliance.org