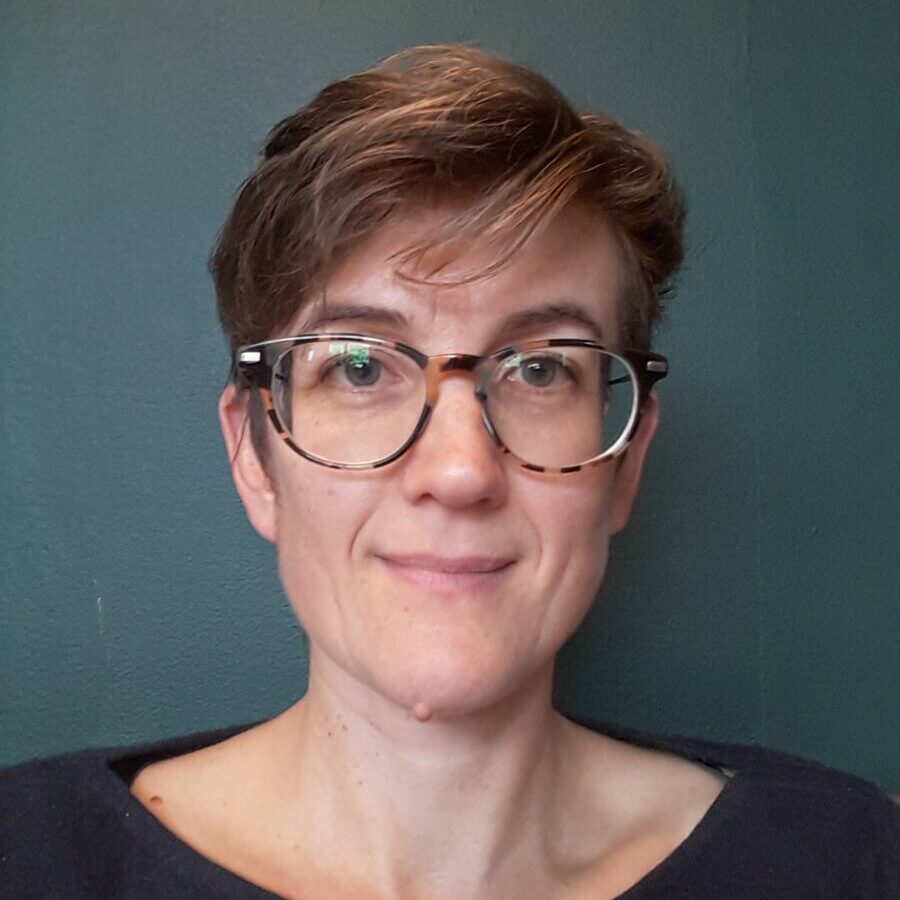 Becky joined the Poverty Alliance in October 2023 as the Development Officer for Argyll and Bute on the Taking Action on Rural Poverty project.
Becky also works for the Improvement Service as Community Link Lead for Dunoon in the Shaping Places for Wellbeing programme, which aims to reduce Scotland's health inequalities by combining data driven knowledge on inequality with citizen involvement. Before that she worked in the Community Development team at Argyll and Bute Council and on public and community engagement with health research at the University of Glasgow.
In various freelance and voluntary roles, Becky has supported local third sector organisations with income generation, membership consultation, evaluation and reporting. In her spare time she sits on far too many committees including a local after school care charity and the Parent Council. Becky is a sea kayak coach at Toward Seasports Club and to relax, she enjoys going out and playing in the waves, walking in Argyll's beautiful scenery, and growing veg.