Do you want to influence the decisions that affect poverty? Then join us and Get Heard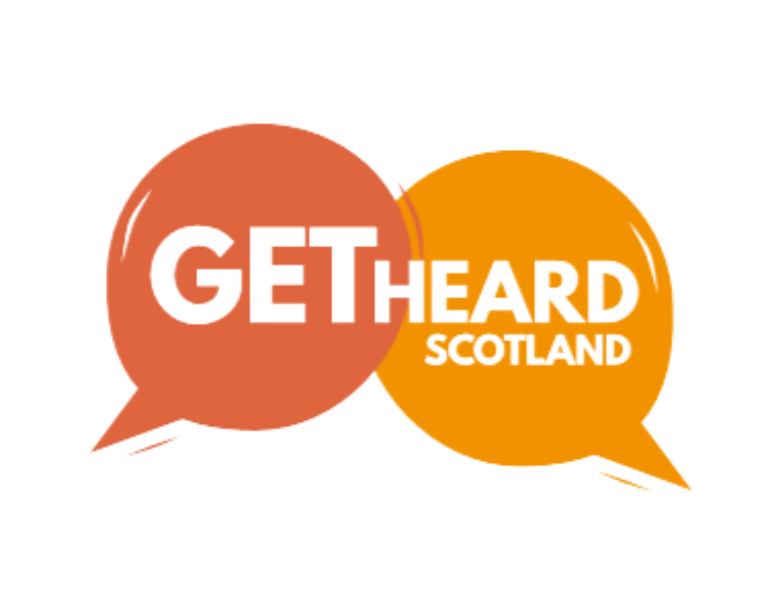 Get Heard Scotland (GHS) helps people affected by poverty get their voices heard on the policies and decisions that most impact their lives. The programme is coordinated by the Poverty Alliance and funded by the Scottish Government as part of its Child Poverty Delivery Plan.
Put simply, it aims to find out what is working, what is not and what people would like to see changed to help reduce poverty. Most importantly, GHS should have a real impact on policy, and on the lives of people living in communities affected by poverty across Scotland.
We want to hear as wide a range of voices and experiences of poverty as possible to ensure that local and national responses to poverty reflect the reality on the ground. We are particularly interested to hear from individuals with experience of poverty, national organisations, and community-based organisations.