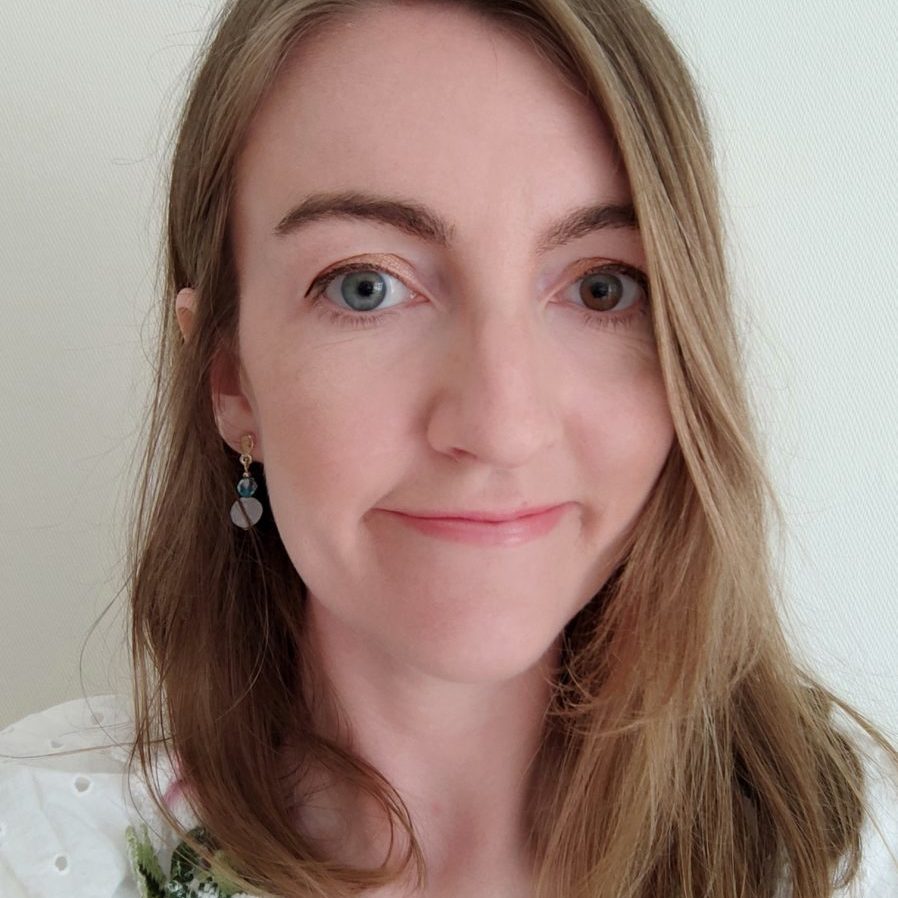 Laura joined the Poverty Alliance in 2019 as a Research Officer.
Her areas of interest include participatory and peer-led research and she has worked on a range of projects including an evaluation of Universal Credit in Glasgow, research on lived experience of poverty in Edinburgh and supporting community organisations to develop their own evidence to make change through the Knowledge is Power project.
She has a PhD in criminology from the University of Glasgow.
Outside of work, she enjoys planning day trips and adventures and visiting new places.
laura.robertson@povertyalliance.org