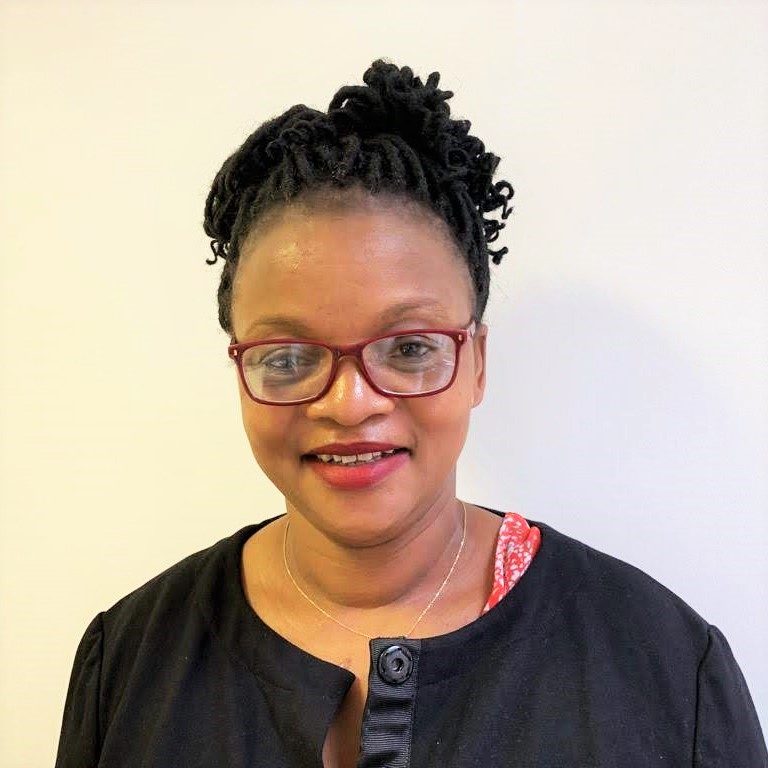 Twimukye Macline Mushaka
Senior Communities & Networks Officer
Twimukye has been working with the Poverty Alliance since 2008. Her main role is working with grassroots community based organisations and people with direct experience of poverty in getting their voices heard in policy and decision making structures at national and local levels. She co-ordinates the work of Community Activists Advisory Group (CAAG) ensuring participation of people with lived experience at different levels of Poverty Alliance's work. Twimukye also works alongside other team members in delivering Poverty Awareness Training including direct engagement with frontline professionals on issues poverty and social exclusion.
Previously, Twimukye worked as Executive Director of the National Union of Disabled Persons of Uganda (NUDIPU) in the late 1990s and as an independent advisor on disability and development issues in Eastern and Southern African regions until 2000. Twimukye has extensive experience of strategic direction and decision making with a range of third sector organisations in Scotland including being on the Board of the Scottish Refugee Council, One Parent Families, Bridging the Gap, Information and Learning for All Project (ILFA) in the last few years. Twimukye is currently a member of the Board of Deaf Blind Scotland. She was appointed to the Independent Living Fund for Scotland Board in 2016 for two years.
Twimukye has spoken on a range of topics on poverty, disability, refugees and migrants as well as gender related issues both at national and international levels.
Email Twimukye: twimukye.mushaka@povertyalliance.org