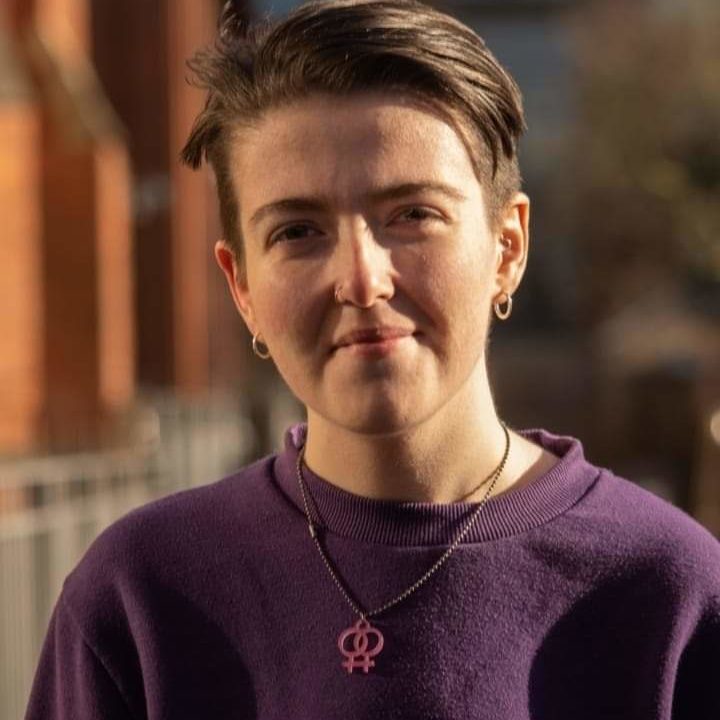 Muireann O'Sullivan
Living Wage Project Assistant
Muireann joined the Living Wage Scotland team in July 2021 as a Project Assistant.
Muireann moved to Scotland recently from Belfast. They hold a MA degree in Conflict Transformation and Social Justice from Queen's University, Belfast and a BA (Hons) from NUI Galway. They have six years of experience mainly in Feminist and LGBTQ+ activism, and across the student movement on the island of Ireland. They have also worked in call centres, retail, and the hospitality industry.
In their free time, Muireann tries to work through their long to-read list and browses charity shops for the best second-hand finds.
Contact Muireann: muireann.osullivan@povertyalliance.org