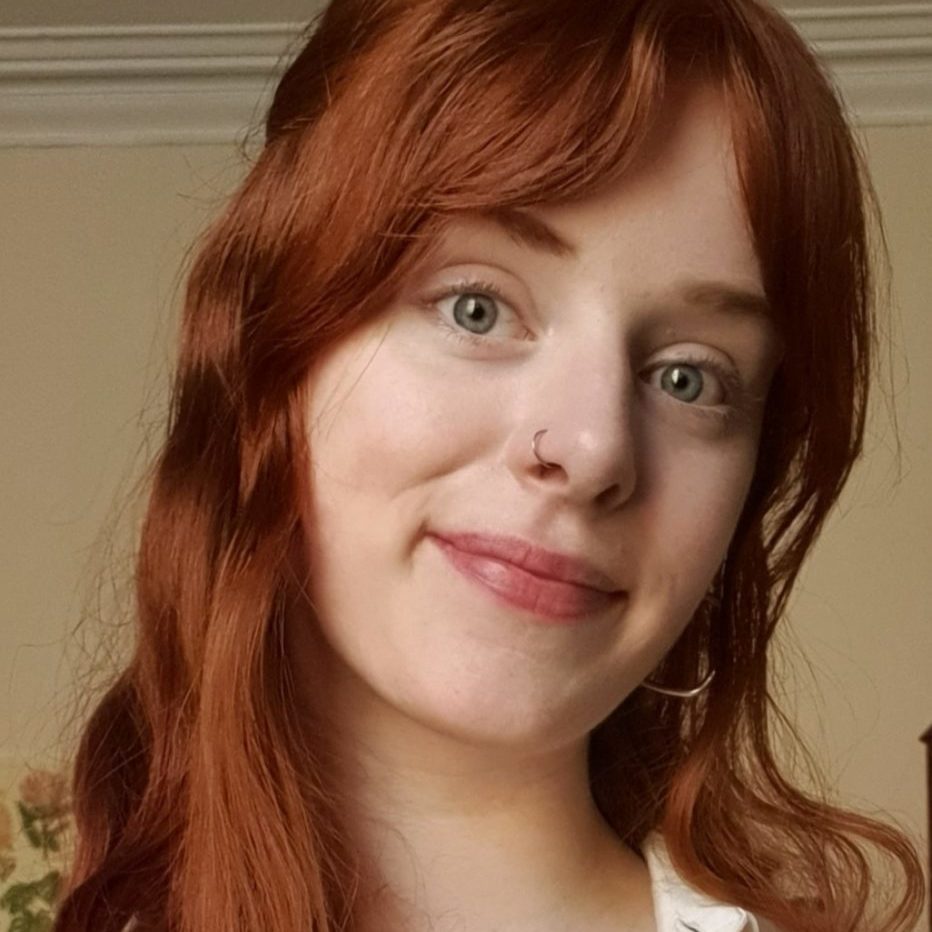 Meg joins us from the University of Edinburgh's Department for Social Responsibility and Sustainability, where she led communications campaigns on climate justice, ethical and sustainable lifestyles and supported their range of events.
Prior to that, she was the Development Officer and a Trustee at the University of Sheffield Students' Union, where she led campaigns on environmental and ethical issues and was instrumental in the opening of the first zero waste shop at a UK university.
Outside of work you can find her foraging in her local woodland, wild swimming or volunteering in local initiatives to combat food poverty.
Contact Megan: megan.mcgrath@povertyalliance.org