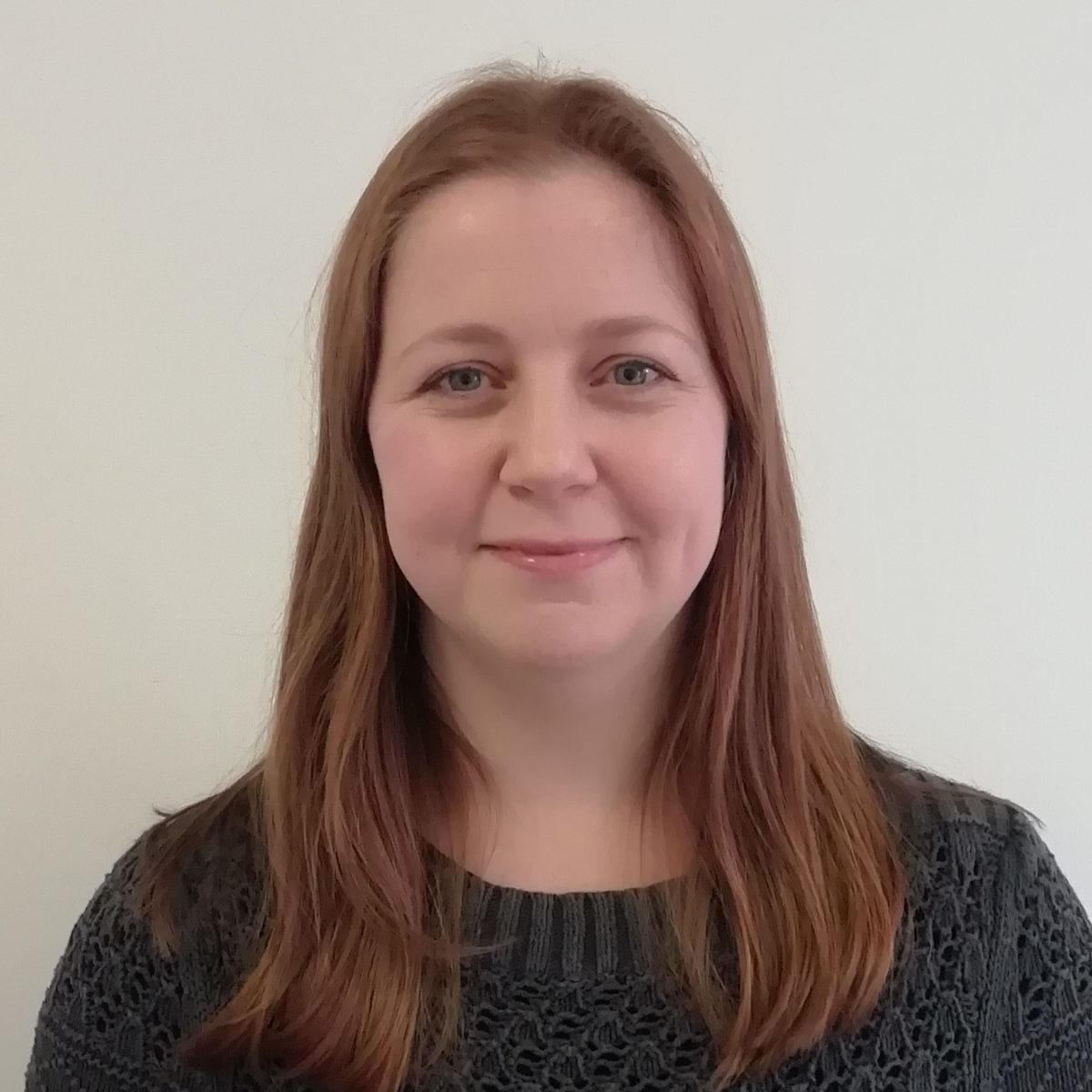 Julie McGahan
Living Wage Scotland Manager
Julie joined the Poverty Alliance in April 2014 when the Scottish Living Wage Accreditation Initiative was established. As Programme Manager, Julie is responsible for ensuring the Initiative delivers its objectives. This involves supporting the Living Wage Accreditation team's work with employers across Scotland, and working together with partners including the Living Wage Foundation, the Scottish Government and a range of organisations from the public, private and third sector.
Prior to working with the Poverty Alliance, Julie worked with NHS Health Scotland in a variety of roles, including with the Scottish Public Health Network and the Scottish Centre for Healthy Working Lives. She has an M.A. in Literary Studies and a Masters in Public Health from the University of Glasgow.
Julie has a young son, and enjoys yoga, reading and listening to old vinyl records. She is also a qualified masseuse.
Contact Julie: julie.mcgahan@povertyalliance.org