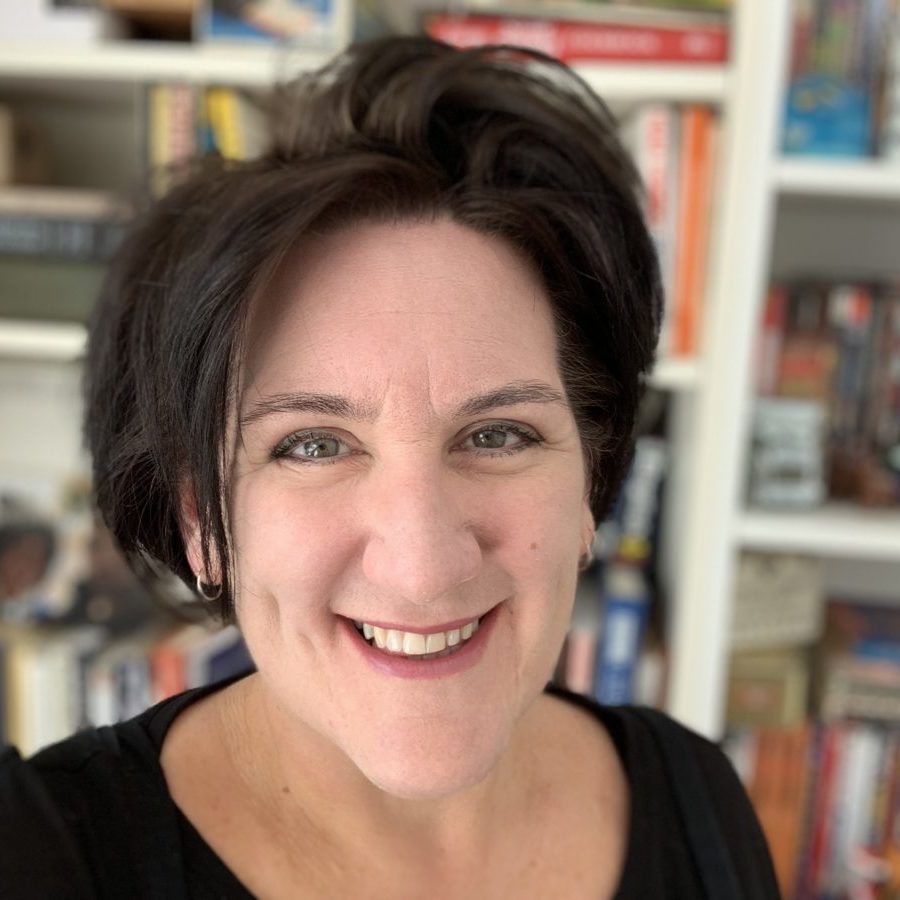 Emma has held various mixed sector roles working towards eradicating poverty and improving outcomes for individuals, families and communities.
Currently Specialist Senior Manager – Poverty Lead at Northumberland County Council Emma drives collaborative working in financial well being, social mobility, food insecurity, and health inequalities while building relationships between communities and decision makers. Embedding this work to inform structures that reap social and economic benefits where most needed.
Emma has a catalogue of place based work with strong and active legacy, and she always leads from the heart.