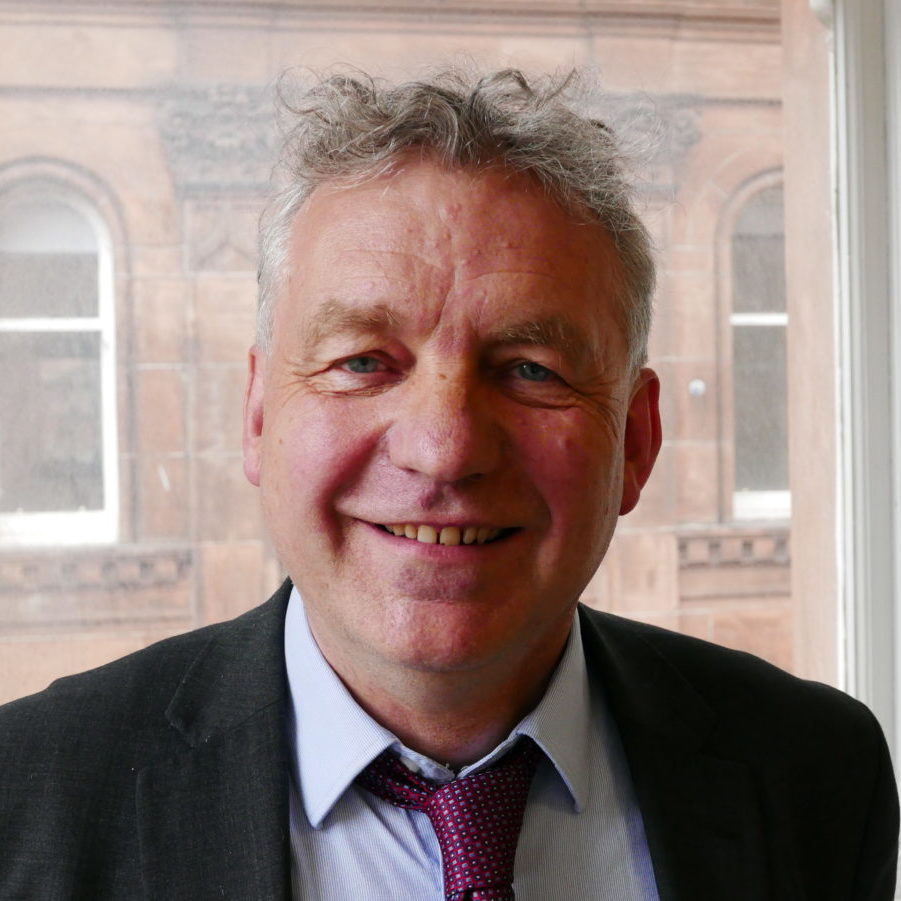 David has worked for Scottish Drugs Forum since its inception in 1986 and in the field of drugs, alcohol and homelessness for over 30 years in England, Ireland and Scotland. He is on the UK Government's Advisory Council on the Misuse of Drugs, where he has been leading a review of the harms caused by cocaine.
He served on the Ministerial Drug Task Force in 1994, played an active role in the former Scottish Advisory Committee on Drug Misuse and, since the creation of the Scottish Parliament in 1999, he has been a Secretary to the Cross Party Group on Alcohol and Drug Misuse.
An active member of the European Civil Society Forum on Drugs, David is a regular media commentator on issues relating to problematic drugs use in Scotland. He has contributed to a number of publications on drug use in Scotland.