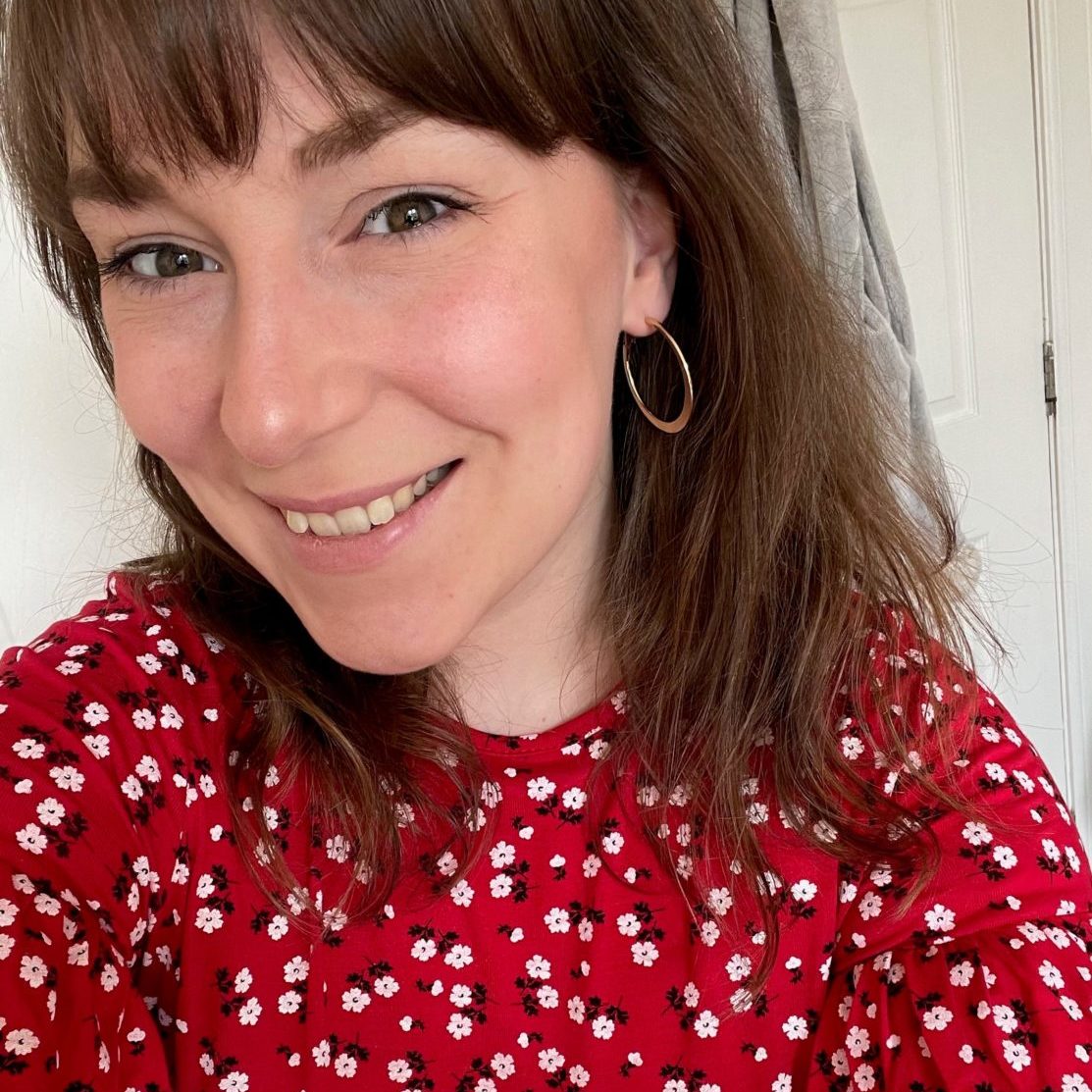 Ashley McLean
Policy and Parliamentary Officer
Ashley joins us after working for the Scottish Green Party as a Policy Officer for the Scottish Parliamentary 2021 election. Her role involved producing the 2021 manifesto including sections on housing, land reform and protections for the Gypsy/Traveller community.
Prior to this she worked for the National Union of Students and led on the #NotStayingNotPaying campaign which resulted in the introduction of new legislation protecting student renters in private student accommodation.
Outside of work you can find Ashley completing her Masters degree in Public Policy, volunteering in the member defence team with Living Rent Tenants' Union and posting far too many pictures of her cat, Maisie.
Contact Ashley – Ashley.mclean@povertyalliance.org