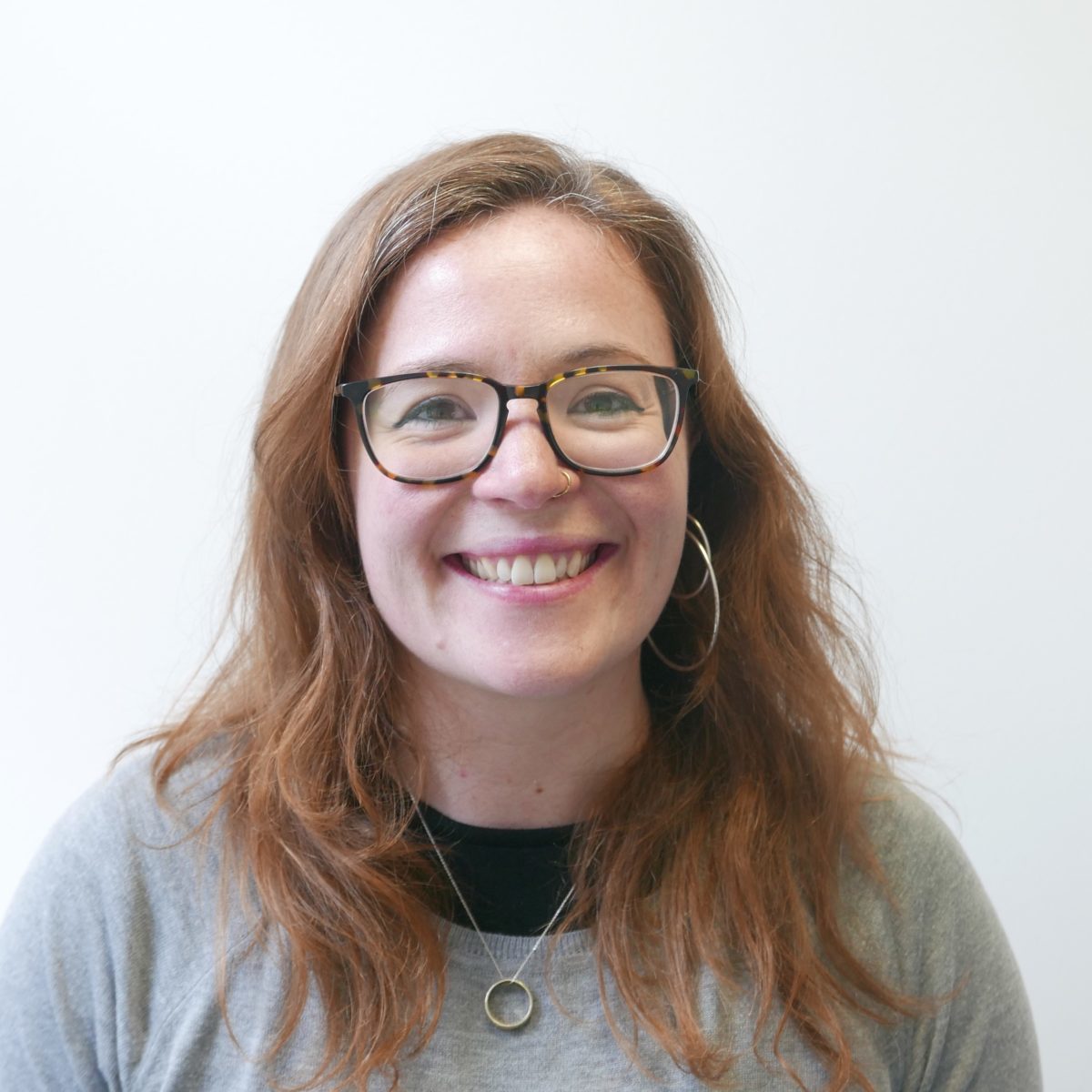 Anna Baillie
Menu for Change Project Officer
Anna works on A Menu for Change, a new partnership initiative to reduce the need for food aid in Scotland. Anna is responsible for engaging with staff and volunteers from community projects, as well as statutory services, elected representatives, policy makers and local people in order to  work together to find preventative, rights-based and dignified solutions for people facing food insecurity.
Having worked around the world, Anna's previous experience lies in teaching, adult education and community engagement. Conducting a piece of research into emergency food aid provision and its drivers in Glasgow led to an active interest in this area of work and this current post.
 Anna has a degree in French and English literature and a Masters in Community Learning and Development.  In her spare time she cycles, does yoga and drinks beer, although not always all at the same time.