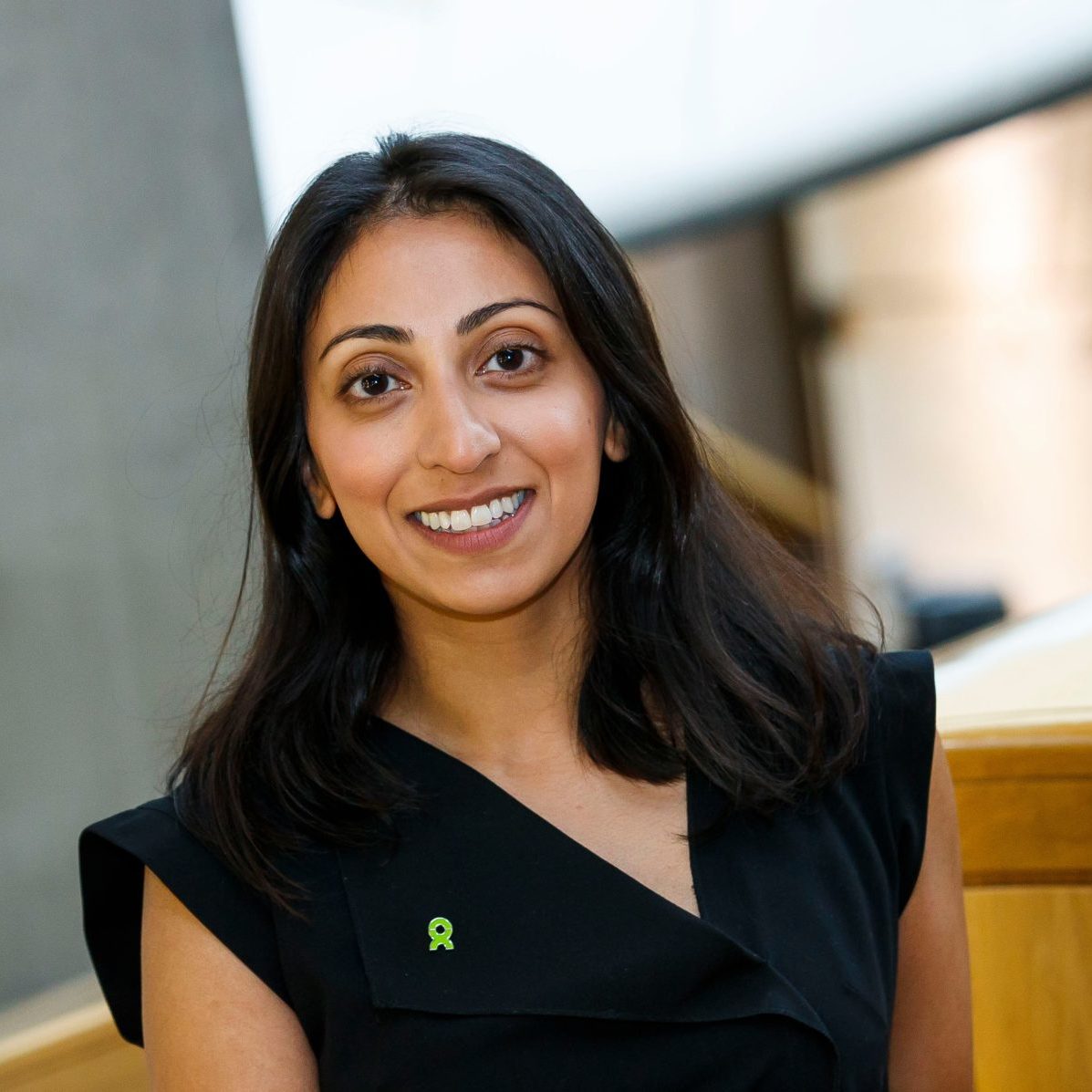 Anela is passionate about ending poverty and inequalities. In her current role with an INGO, she seeks to bring about transformational change for people facing poverty and multiple disadvantage in the UK.
Anela has over fifteen years' experience in Scotland's third sector working with vulnerable and disadvantaged communities, addressing a range of issues such as child abuse, violence against women and girls, health and wellbeing, youth and community development.
Anela is also the Vice Chair of the Voluntary Action Fund Scotland, and is a Board Member of the Scottish Children's Administration.